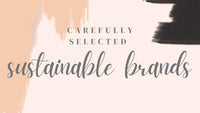 Not only does Green Guac promote a sustainable lifestyle, but live one as well. Choosing products in my home is a very trusting and yet intimate process, so knowing a brand has your best interest at heart, is comforting.
I have carefully selected, used and recommended each product Green Guac offers. Whether it be products I have made with my own two hands, or Beeswax Wraps from the other site of the country. Offering a wide range of sustainable and durable products gives me joy knowing I am helping another consumer skip the trial period.
Hey Ya'll, I'm Carrie
I'm a 30-something with 2 crazy animals and a love for sewing. I started Green Guac in 2016 as a hobby; I was bored with my job and living in a small town. I was busting with creativity and needed an outlet, which I found in a borrowed Kenmore sewing machine.
In 2018 I was introduced into a waste free, green living, environmentally conscious world. And I haven't looked back!
Starting out small and experimenting, I've found my flow and an awesome growing community. I've met so many beautiful people along the way, kept the planet in mind and continue to learn everyday.
Now my dreams have finally come true, I decided to take on this journey full time and finally launched my website for your eco conscious shopping convienence.
So if you're new to Green Guac or been a fan since the beginning, I appreciate you to bits xo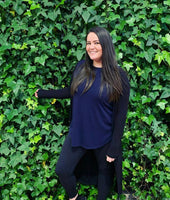 Couple Reminders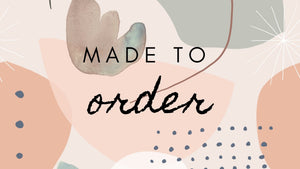 All items that are made by us, are made to order.
This allows us time to put good thoughts and extra love into each order. We will launch new or popular swatches as needed and always keep our wonderful customers in the loop!
Orders will take an approximate time of 7 days to complete before being shipped to their forever homes/delivered. Please keep this in mind and always feel free to reach out to us for updates.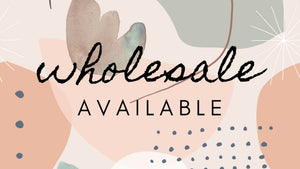 Whether you are another maker looking to collaborate with us, needing a large quanity of product for a celebration or a retail store looking to add us to your line up. We have pricing for you!
Send a quick email to: greenguacshop@gmail.com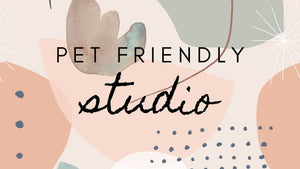 All items are triple checked for quality before shipping, but we do advise that you wash your purchase before it's first use. All items include care instructions and our contact information if you do have any questions.
Thank you for understanding xo
Punchy & Matilda